Attention Grieving Women:
You are Not Alone!
If you're here, chances are you are struggling with infertility or have lost a baby.
You may be struggling with your grief, and think:
"How do I feel heard and understood?"
"Am I ever going to feel like I used too?"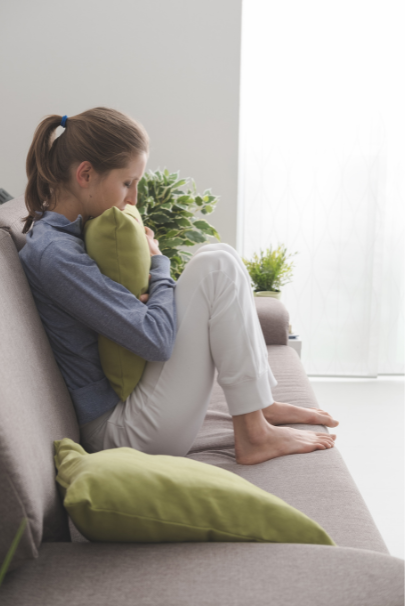 In fact, what I hear grieving women say, is that they…
lose their child over and over again, multiple times a day…no one (especially their employer) can understand that feeling

are so tired! It's difficult to make it through each day… family members aren't listening to their needs

have no energy or focus

experience triggers everywhere: social media, stores, TV etc … no one gets it

feel guilty that their body can't do what it's supposed to do

don't want to be around people … people want to give advice instead of listening
They tell me, "I want people to acknowledge my grief, and feel like I'm going to be ok."
If any (or all) of this resonates with you, I'm so glad you're here. As you can see …You are not alone.
If you need a breakthrough from being stuck in your grief journey, then grab this complimentary tool, "Identify How Grief Has Impacted Your Life."
When you walk through this exercise, you'll be able to:
See what areas of your life grief has impacted
Determine if it has been positive or negative
Navigate 4 Simple and Practical Steps to determine where to start your breakthrough to living your new normal whole life.
Start healing your grief in a healthy way today!
Choose to feel like living your life again to the fullest while honoring yourself and your child. This is the start of your grief breakthrough. Just Simple and Practical Steps to help you move forward to Loving You again. Yeah. Let's get you some of that!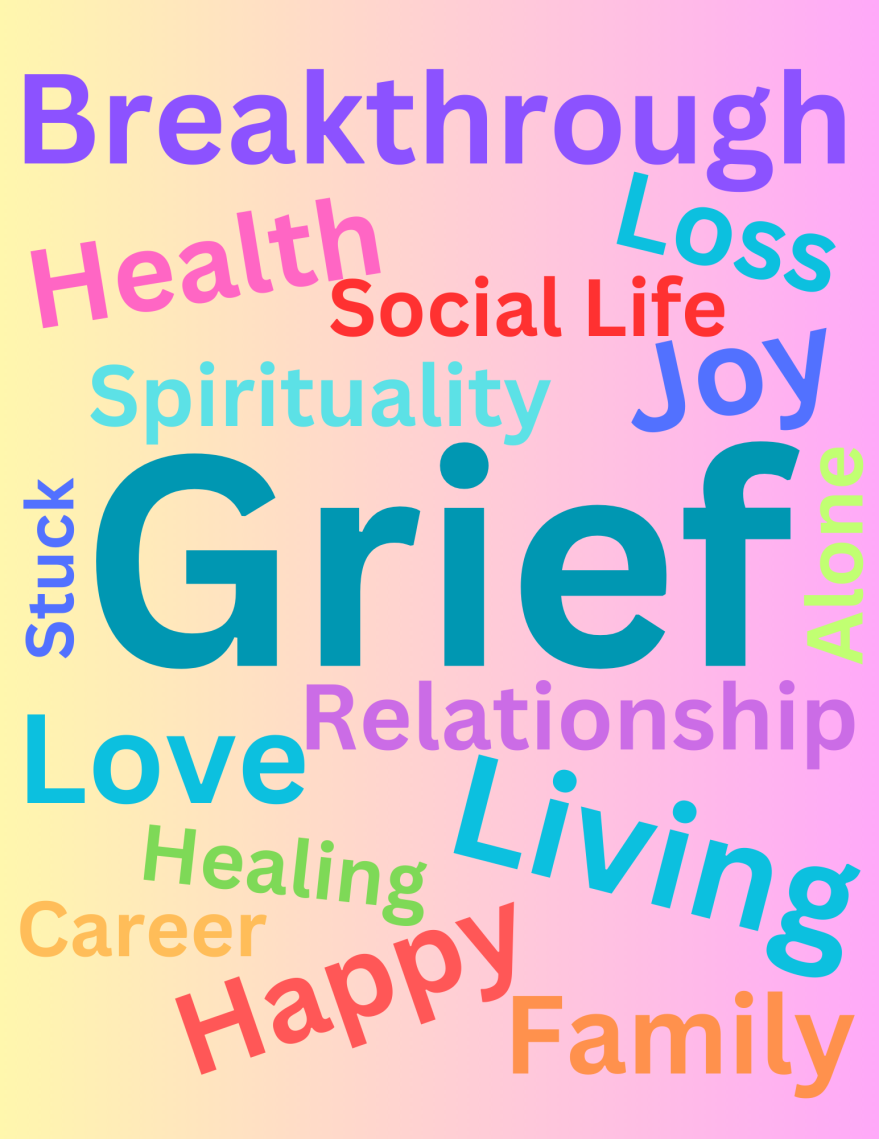 Imagine ...
Being able to recognize, navigate, and cope with emotions and triggers
that are holding you back from creating a happy whole life again.
Imagine feeling heard and understood.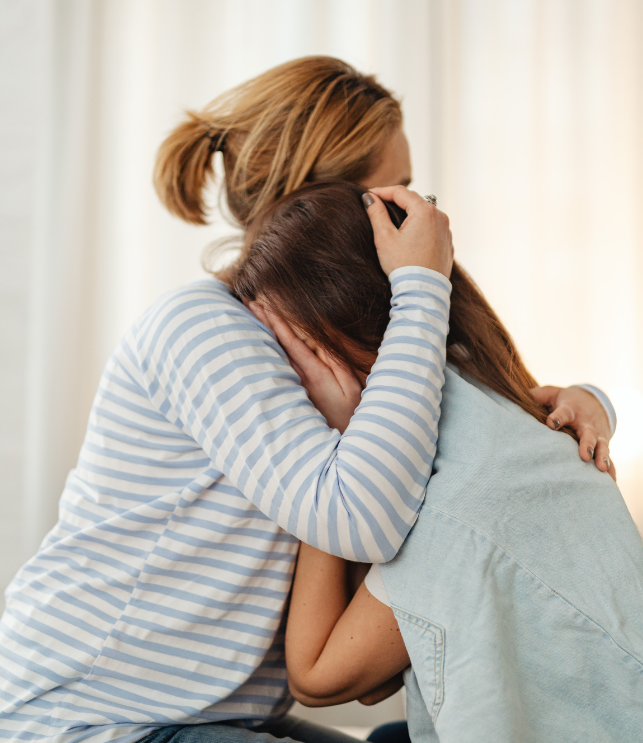 Through my coaching program, I help grieving women do just that. Together, we navigate through the grief in every area of their life.
So, when we work together, you too, will find where grief has affected your health, family, career, relationships, social life, and spirituality. Through my support, you will develop coping skills, find, and develop tools to effectively handle those triggers that occur on a daily basis. Even simple things. Breathe work is a must!
Results that others have experienced are:
sleeping … waking with energy … feeling better … brain fog has lifted

being OK and at peace with their self

the acknowledgment of their grief from others

closer relationships with family and friends

growth in their spirituality

feeling JOY and Happiness alongside the grief
Imagine what will happen when you have experienced these and more.
Imagine how every area of your life will change for the better.
Maybe you were once happy, healthy, and energetic, loving life and squeezing every last drop out of each day.
It's possible again … can you imagine it?
Close your eyes, and imagine what you'll be doing when you've overcome the emotional triggers that are holding you back.
You're present, happy, and living life to the fullest.
I'll show you how it's possible.
Choosing to work with me, requires a commitment, a connection based on mutual trust and understanding.
For this reason, I offer a complimentary call for those tired of struggling with this grief and loss. If you're ready to be supported on your journey through grief's impact…Schedule your call with me today.
During this call:
We'll get clear on what areas of your life grief triggers and emotions have been impacted and are stuck.

Together we'll explore and outline the steps toward your grief breakthrough.

We'll also determine the best direction for the result you desire.

You will walk away with clarity, hope and the next step to living life to the fullest.